If you are a fan of Slots, then you have a huge number of games to choose from with this software provider. One of their main focuses is creating branded Slots games. Often, these are based on well-known movies.
If a movie you are a fan of has a Slots game, it can add a whole new dimension to playing. There is a wide range of franchises represented; for example, there is the classic war movie 'Platoon', the hit horror movie 'Paranormal Activity', and there is also the classic animated movie 'Rango'.
If you want to play something a bit more high stakes, you could also try one of their many progressive jackpots games. It's no exaggeration to say that you could win a life-changing amount of money on these games. With a progressive Slots game, everyone is contributing to that all-important jackpot.
Most Popular iSoftBet Games
iSoftBet is a developer that has a pretty huge number of Slots games available. If you are a fan of Slots, you won't ever run out of different titles to play. Here's a quick selection of the best games iSoftBet have to offer.
Paranormal Activity
If the film was too scary for you, you might want to give this one a miss. On the other hand, if you are a fan of the horror genre, this is a great game to try. There are a number of different spooky bonus rounds you can play. For example, there are paranormal free spins and demon free spins.
Egyptian King
This is a take on a tried and tested slots genre: Ancient Egypt. There are a number of interesting gameplay mechanics and the game itself looks great. Even if you have played plenty of Ancient Egypt games before, it's still worth checking this one out.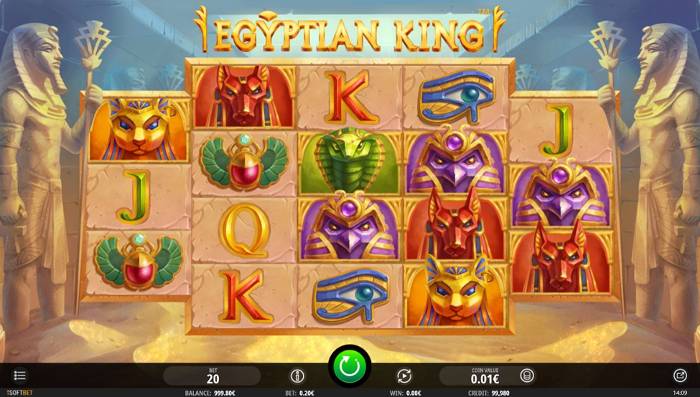 Dragon Stone
Dragons are a cornerstone of the fantasy genre. Traditionally, these fantasy creatures have a taste for gold, so it's not surprising to see them represented in casino games. This 5-reel Slot is a whole lot of fun to play.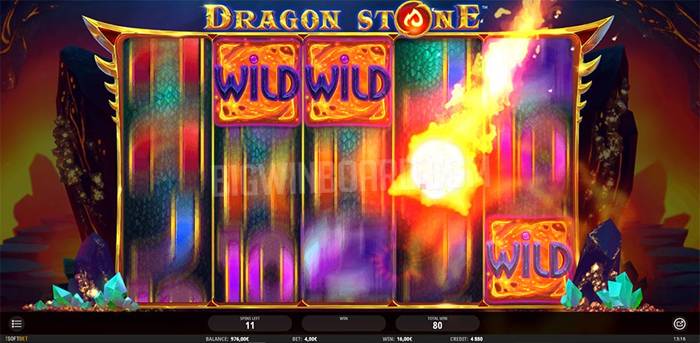 iSoftBet Slots Progressive Jackpots
Progressive jackpots games are an incredible way to earn an exorbitant amount of money. In any progressive Slots game, you will see a jackpot meter in game. Unlike in a traditional Slots game, where only you contribute to this, in a progressive game, every other player on the planet is contributing. It's no exaggeration to say that you can earn millions.
Since so much is at stake, these games are a bit more of a challenge to develop. Thankfully, iSoftBet has stepped up with a large number of progressive jackpot games. Some of their progressive games are even branded; for example, there is Platoon Wild Progressive, which offers the chance to win an incredible amount of money.
iSoftBet Free Spins And Free Games
Naturally, some of the bonus offers on the casinos we have listed might include free spins. A free spin is whenever you get to spin the reels on a Slot machine without paying for it.
Free spins might also be included as a gameplay mechanic, but it's important to note that you won't be able to take those kind of free spins outside of the game.