NoLimit City is primarily a developer of Slots titles. They don't have a huge library of games, but the games they do have are notable for their crisp presentation and smooth user interface. Unlike other developers, they don't have much in the way of licensed games. Instead, they like to make purely original titles. They don't stick to any one particular theme, but instead, they have a diverse range of games, which are sure to have something for every taste.
One criticism that can be leveled at many casino developers is that they are using the same kind of aesthetics as everyone else. While NoLimit City games do look somewhat similar to other titles, they have a subtle yet unmistakable style to them.
Most Popular NoLimit City Games
Pixies vs Pirates
This popular Slots game takes the classic pirate theme and throws in a pixie-based curveball. This is a 6-reel game, so there are plenty of ways to win. This is a title that combines both style and features.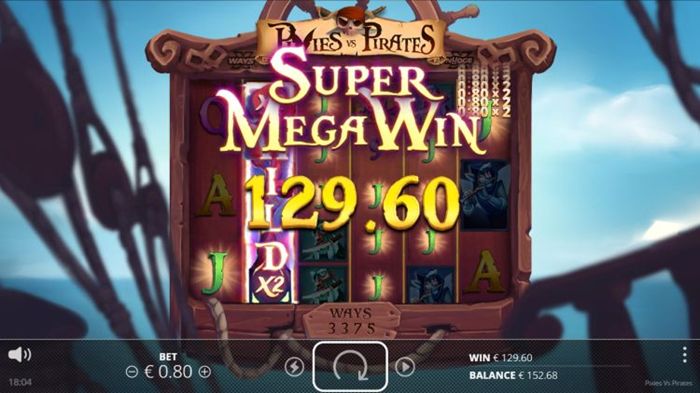 Hot 4 Cash
This game combines classic retro visuals with a synth house soundtrack to create a Slots game that is a joy to play. When you play this title, make sure you keep an eye on the Hot Zones; these are key to unlocking the bonus features in this game.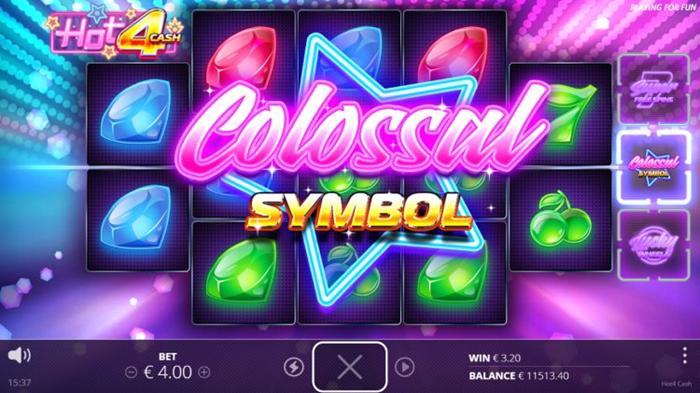 Thor Hammer Time
This is a fun Slots game based on the well-known mythological god. This game has a wide array of bonus features. For example, there is the hammer time feature, which turns all of the norse symbols into the top-paying hammer symbol.
Creepy Carnival
This is a game you might want to avoid if you are scared of clowns. With its creepy music and scary characters on the reels, this game creates a classic horror atmosphere. The wild symbols in this game allow you to chain wins together, resulting in some big jackpots.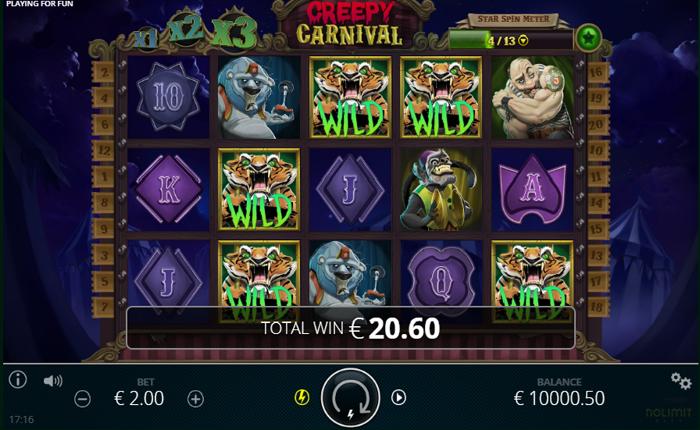 Tractor Beam
In this game, you get the chance to terrorise farm animals with your alien tractor beam. It's a fun, humour-filled game that also has some exciting bonus features. For example, there is a Tractor Beam "clone attack!" round. This involves transforming all of the symbols on the reels into matching ones. As you can imagine, it can deliver some big wins.
NoLimit City Slots Progressive Jackpots
Progressive jackpots games are games in which there is a shared jackpot spread throughout every different instance of the game. This means that everyone in the world is contributing to the same prize pool. As you can imagine, this can lead to some insane wins.
As of right now, NoLimit City doesn't produce this kind of game. However, there is a chance that this will change in the future.
NoLimit City Free Spins And Free Games
Thanks to the integrative software solution NoLimit Casino gives to operators, they are free to set up free spins in an entirely new way. NoLimit City allows operators to fully customise the game experience. This allows them to integrate their free spins offers directly into the games.
As always, whenever you make use of a free spins offer, you should always make sure you read the terms and conditions first. Just like other kinds of offers, free spins are usually subject to some kind of wagering requirement. Learning more about the requirements will pay off in the long run.