Quickspin is a company that focuses exclusively on making Slots titles. They are staffed by people who love to play the game and that is why they spend their time creating top-quality video Slots titles.
They don't really have any specific themes that they rely on like some developers do. Some push out as many titles as they can by making slight variations on the same theme. Quickspin, on the other hand, tries to give every game a unique concept and atmosphere. You can really tell that they spend a lot of time getting the assets and the gameplay right.
This developer doesn't have any licensed games; instead, they focus completely on producing totally original titles. Quickspin has some seriously talented artists working for them, so it's great to see them getting free reign to work on some original designs.
Most Popular Quickspin Games
Hall of the Mountain King
The idea behind this game is somewhat unconventional; it's based around the classical piece of music "In the Hall of the Mountain King" by Edvard Grieg. Not only is the theme unique and interesting, but it also has some great bonus features, such as the ability to stack wild symbols.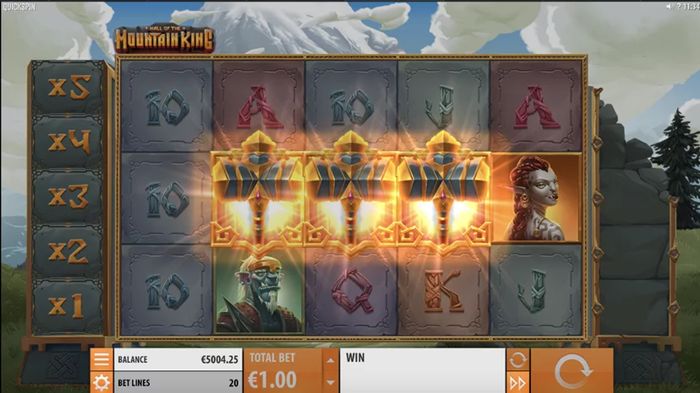 Dragon Chase
This is a 3×5 reel Slot with 20 bet lines and is based around an Asian theme. Operators can choose to run either the normal version of the game or a progressive jackpots version.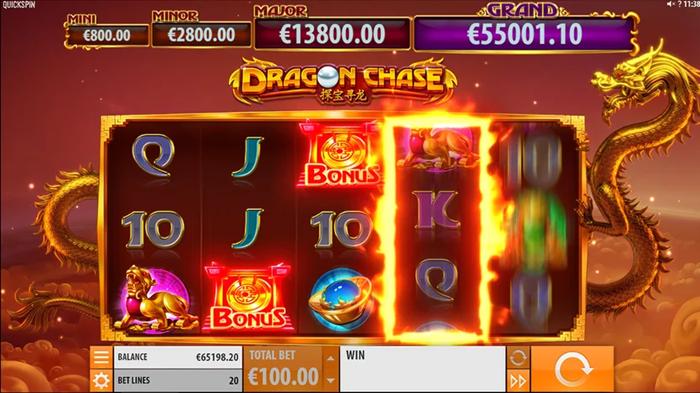 Prime Zone
This is a Slots game specifically made to appeal to the classic fans. The game invokes the feeling of gambling on an old-school Slots machine in Vegas.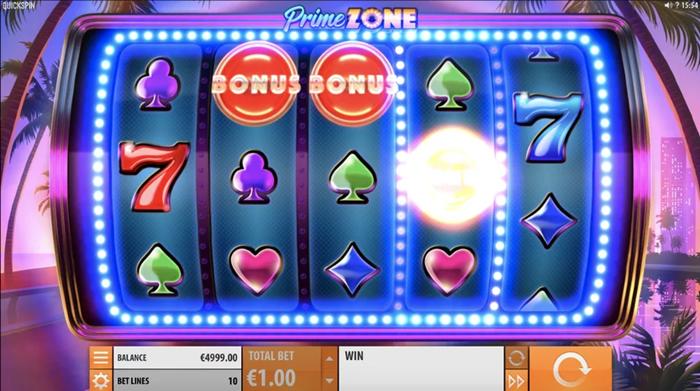 Quickspin Slots Progressive Jackpots
Progressive jackpots games work a bit differently to a normal game of Slots. Normally, when you play Slots games, you are only contributing towards your own jackpot; the game you are playing is completely self-contained.
But progressive jackpots turn this whole concept on its head. Whenever you play one of these games, you and everyone else in the world who is playing is contributing towards the jackpot. This means progressive jackpots games can provide some serious payouts.
As of right now, Quickspin has just one progressive jackpot game: Dragon Chase.
Quickspin Free Spins And Free Games
On our toplist, you will find a number of different casinos with Quickspin games. Many of these casinos are prepared to offer free spins, which allows you to experience these great titles without spending any money.
You will also find that you can win free spins as a part of the gameplay mechanics. If you choose to take up a casino on one of these free spins promos, you should bear in mind that there may be significant terms and conditions associated with them. Make sure you read up on exactly what you need to do to withdraw your bonus winnings; this will help to ensure you don't end up disappointed.