While they do certainly provide some other kinds of games, Red Tiger is primarily interested in producing top-quality Slots titles. They don't have a huge library of games, but this is because they really take the time to develop them properly.
As we said, Red Tiger requires that all of their development talent are gamers as well. This is a company that really takes delivering a good Slots games seriously. They don't have any licensed games as some developers do, but they certainly have their own unique sense of style.
Since they are a company that wants to appeal to the international market, they have a wide range of themes. As the name of the company suggests, they are interested in attracting players in the Asian market, and you can certainly see that represented in many of their titles.
They also use some other classic themes such as fruit and jewels. What sets their work apart from that of other developers is the incredible attention to detail. Red Tiger really has some of the best visuals and visual effects in the business.
Most Popular Red Tiger Games
Dragon Fire Megaways™
Dragon Fire was a highly successful title from this developer that uses an Eastern dragon theme to great effect. Since this is a Megaways™ title, it means there are some new and exciting ways to win. This is definitely one to check out.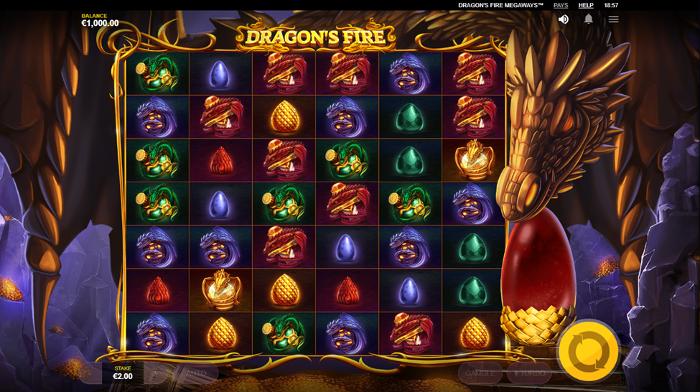 Well of Wishing
This is a simple but fun Slots game that gives you the chance to earn some free spins through the lucky spins scatter symbol.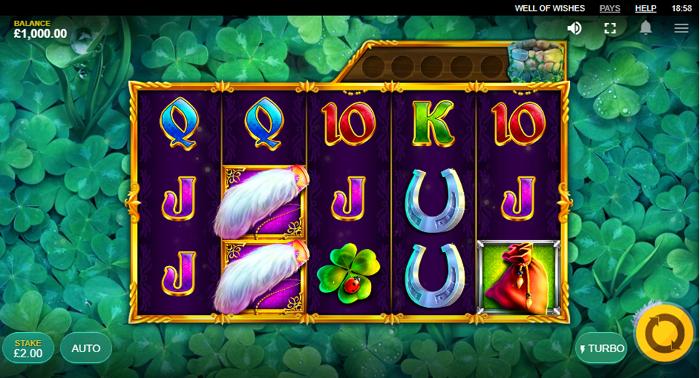 Royal Jewels
This game takes you into the treasury of a royal castle. All of the symbols in this game are some kind of jewel. This is a game worth trying if you are after something a bit more unconventional. The game hardly resembles the classic fruit machines that online Slots are based on. People who are looking for a more traditional experience should look elsewhere.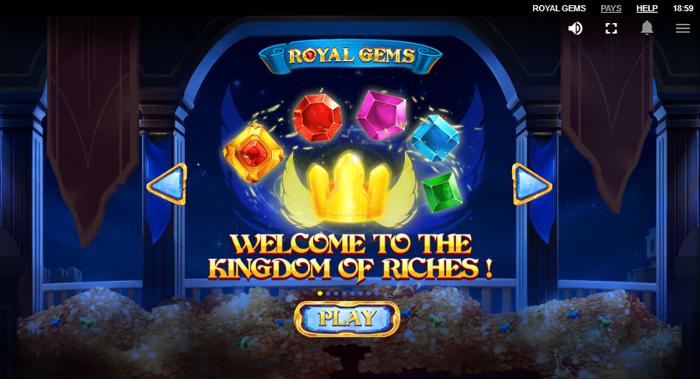 Red Tiger Slots Progressive Jackpots
A progressive jackpots game involves a communal prize pool that is shared all around the world. Every single player is locked in to the same jackpot. This means there is potential to win an incredible amount of cash. We are talking about millions!
Sadly, this is not something that Red Tiger casinos have produced yet. This is a company that likes to take the time to get things right, so there is a chance they might be working on such a title as you read this. If they do release a progressive jackpots game, you will certainly hear about it here.
Red Tiger Free Spins And Free Games
Another factor that makes Red Tiger casinos unique is their smart spins system. This gives casino operators control of a fully integrated back-end solution. This allows operators to implement free spins as they see fit, even giving them the ability to totally customise the experience.
This is great news if you are a fan of free spins bonus offers. It also means that you can play the same Red Tiger game but still get a different experience depending on the casino you choose to play on.
When using free spins, make sure you check out the terms and conditions. Generally, these spins are going to be tied up in certain requirements. For example, you may need to wager a certain amount of your own money before your bonus wins will be unlocked for withdrawal.